This school and its primary teacher have been offering courses, workshops, private and corporate sessions for over 15 years. We offer our expertise to help and assist others on their journey of life through practices of the Internal healing energy arts. Our classes, courses and workshops offer teaching and coaching to enable others to learn new skills and techniques that they can utilise in their daily lives to enhance their health and mental, emotional wellbeing.
We also offer tailored sessions to meet the individuals needs and also for corporate clients who wish to support their employees in finding empowerment with self care practices.
We value deeply each and every student and client and invite you to give us a opportunity to assist you on your path to wellness and health.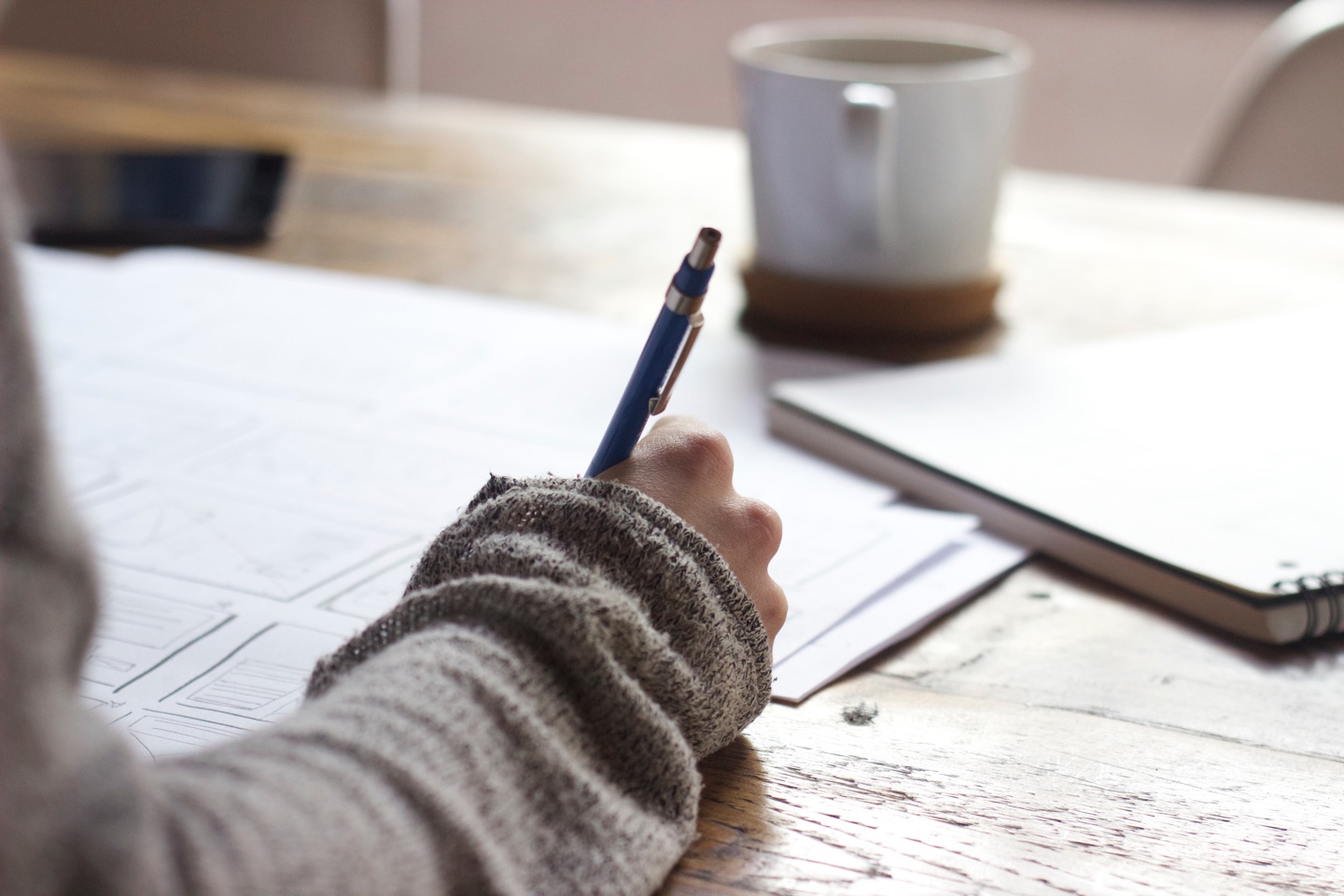 TESTIMONIALS
"It grounds me and keeps me calm – I feel it makes my body strong and keeps me healthy
I do feel good – my life is really stressful especially this year and I find it amazing how everyone around me can get sick and I somehow stay healthy
Doing tai chi with the group – it is completely different from doing it on your own. I like the combination of tai chi, chi kung and the meditation. It is also now great that we can focus on perfecting each move. I will definitely recommend it

I have seen the classes evolve over the past years and love it now more than ever.

Thank you for everything and especially thank you for your patience this year as I know I have missed many classes due to work commitments. Tai chi is one of the most precious things in my life and I have come to love it and feel it is really part of who I am today." Sahrette S
"i have been attending both private and group session of Qigong and Tai Chi with Faeeza for the last couple of years. I know these sessions have increased my sense of well being both mental and physical.
I have had two major back operations and felt at one point frustrated at being told all the things I should NOT do so it was with sheer joy that I discovered Qigong and Tai Chi through attending Chi Moves classes and certainly my consultants and physiotherapists all now recommend that this is one of the ways forward for people with back problems.
The other great thing is that it is "age friendly" so you can take what you learn right through until you are 100 knowing that you are benefiting every day from your practice and doing something which will enhance your older age. " Di G

BIO PRIMARY TEACHER
Faeeza is a Qualified Tai Chi and Chi Kung Teacher, Advanced Qigong Therapist, Stress Management Consultant, Life Coach and Meditation Practitioner. She is also a qualified Teacher and thus able to teach Adults within educational institutions.

She has studied with various teachers for over 15 years so has a deep knowledge and understanding of the healing, spiritual and self developmental fields
She has been teaching since 2004 and has 16 years experience of teaching group classes, corporate classes, fitness centres, adult learning institutions, wellbeing workshops, private clients and online courses.
"My aim is to teach and assist others to empower themselves through
holistic approaches to health and wellbeing.
I bring to my teaching a profound understanding of these ancient arts and
the underlying wisdom, having studied eastern philosophy and traditions
within various institutions.
In my teaching I integrate various stress management techniques
utilising the wisdom and teachings
of the internal healing energy arts, with the intention to assist others
on their path of self development and well being."
- Faeeza