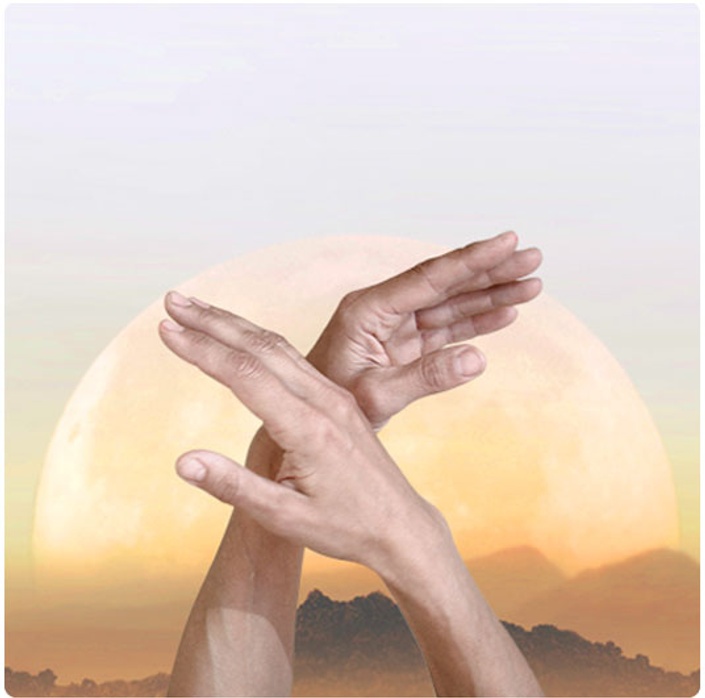 Calm Heart, Clear Mind, Balanced Life
Self Care practices to destress your body, restore your energy, clear your mind and calm your heart.
Enroll in Course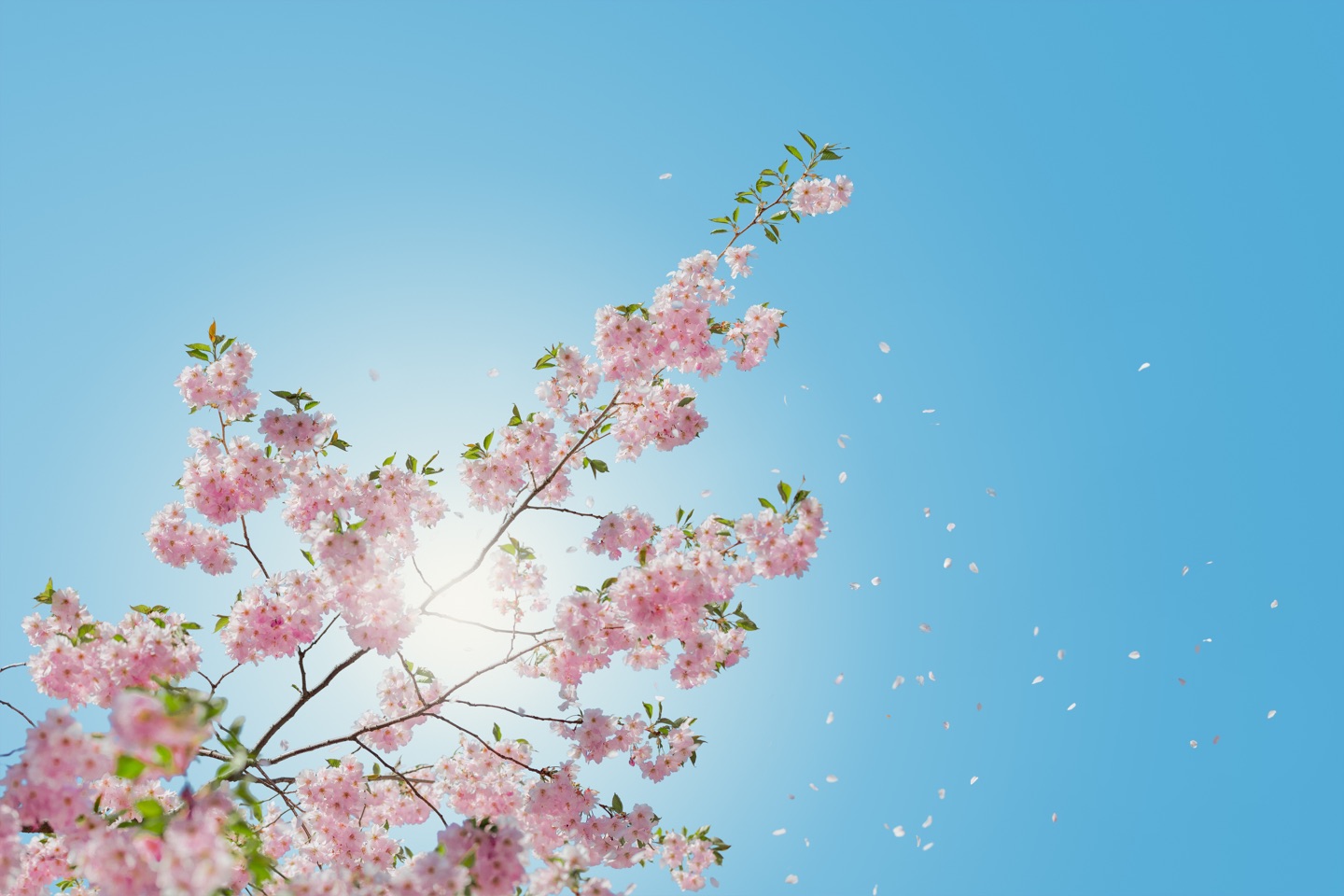 New Online Course
Calm Heart, Clear Mind, Balanced life
Join course any time

Now with recorded zoom classes to watch anytime
Course will include -
Specific Qigong exercises

Breath work

Energy Medicine practices

Qi self massage and tapping

Mindfulness

Coaching

Healing Meditations
Access the following in the self paced online course -

Introduction to Qigong, principles and philosophy

Posture and Alignment - Guidelines for safe practice

Beginners guidelines

7 Themed Modules

13 Class recordings

Healing Meditation audios

Self reflection and journal exercises

Handouts
7 Principles for a Balanced Life
Each week we shall explore one of the following 7 Steps as a theme for the session. These themes will be explored through mindful movement, energy healing, alignment, breath practices, coaching and meditation.
1. Breath of Life and opening to Awareness
2. Being in the Flow - releasing the old and transforming the present
3. Energy Healing - activating the Healer Within
4. Connecting to your essential, authentic self and the inner values of your heart
5. Aligning to your higher purpose and wisdom. Enabling your true potential
6. Creating a peaceful, balanced, sacred journey of life
7. Move, Breathe and have your being in the Divine Light
Each of the sessions will have specific Qigong and Tai Chi exercises to restore, recharge, relax and revitalise your energy body.
These themes will aim to bring Balance, Harmony, Beauty and Grace back into your life
You can join the course and group at any time as the sessions will be repeated so we can all grow and give remembrance to these essential and meaningful practices. Coaching exercises will be provided on the course pages to help you on your journey to self discovery and transformation.
The online course is self paced so take your time and learn at your own pace.
Your Instructor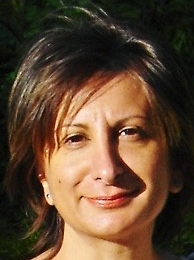 Frequently Asked Questions
When does the course start and finish?
The course starts when you sign up and if you take the monthly payment option you can cancel at the end of any monthly period or you can purchase the course and have ongoing access.
How long do I have access to the course?
OPTION 1 - Monthly Plan You will have access to course all the time you are enrolled if on the monthly plan. After enrolling, you have access to this course across any and all devices you own. OPTION 2 - Purchase Course You will have access to course with just one payment and no further payments required. And access across all devices.
What if I am unhappy with the course?
We would never want you to be unhappy! If you are unsatisfied with your purchase, contact us in the first 7 days and we will give you a full refund. Please feel free to try out the first part of the course and a free class before you decide!
What if i have any questions?
How do i access the course?
You can access the course on the internet through your browser and the School website.
Recent Student Testimonial (March 21)
"It is without reservations that I recommend this course for anyone who's feeling anxious , stressed or panicky . I have been suffering from a chest infection which has prevented me from sleep. After I joined the course, I learned to breath properly and therefore felt much better , calm and full of positive energy . I also had a restful night. Our teacher, Faeeza , is very committed and exceptionally gifted at making her students feel comfortable . Give it a go!! " - Neimat